There are nearly seven billion people in the world today.
Why would anyone stop what they're doing and talk to you?
It's an important question for anyone, but if you're involved in sales, self-marketing, or running your own business, you have to be interesting to new people all the time.
New customers, new prospective customers, new referral partners, old referral partners, old customers…you want to make sure you are not overlooked, forgotten, or ignored.
Being interesting can be encapsulated in four words:

Play to your quirks.
What makes you different than your neighbors? What makes you stand out as exceptional, or as deficient? Talk about that, and how it relates to what you do, and you've got an interesting story to tell.
Here are seven ways to become more interesting:

Become interested in others. Ask lots of questions. Make eye contact. Ask follow up questions on their stories. We tend to be interested in people who are interested in us.
Champion a cause. Stand for something proudly, and those who agree with you will flock to your side. (Caution: If you champion a divisive issue, you will drive away as many people as you gather.)
Be authentic. If you are trying to create a different persona that is more interesting than you are, one day you'll get caught, and your credibility will be destroyed. It's better to be a boring person than a boring liar.
Tell a story. Instead of listing your interests, talk about the interesting things you have done.
Take action. Being interested in deep sea diving doesn't give you great stories to tell; swimming with a manta ray in the ocean is something anyone would want to hear about.
Study. If you have an interest in something, learn more about it. Take a class. Attend a lecture. You will meet new friends who share your interests, and develop this aspect of yourself.
Try something new. Get out of your comfort zone. Do something extraordinary, that you would be proud to tell to your grandchildren.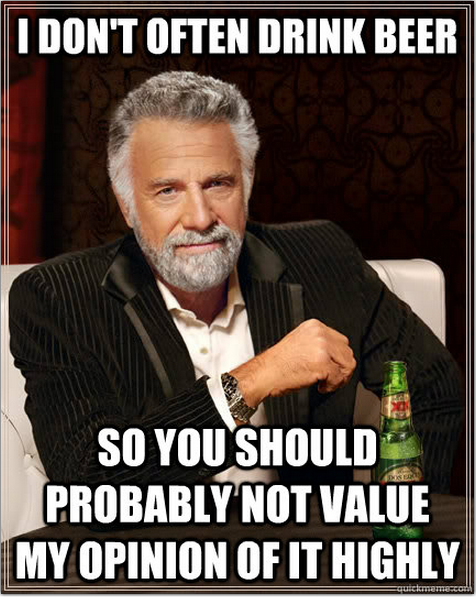 Most of us have one interesting facet of our personalities, something that works as a great conversation starter. Leave your most interesting personality quirk in the comments below!