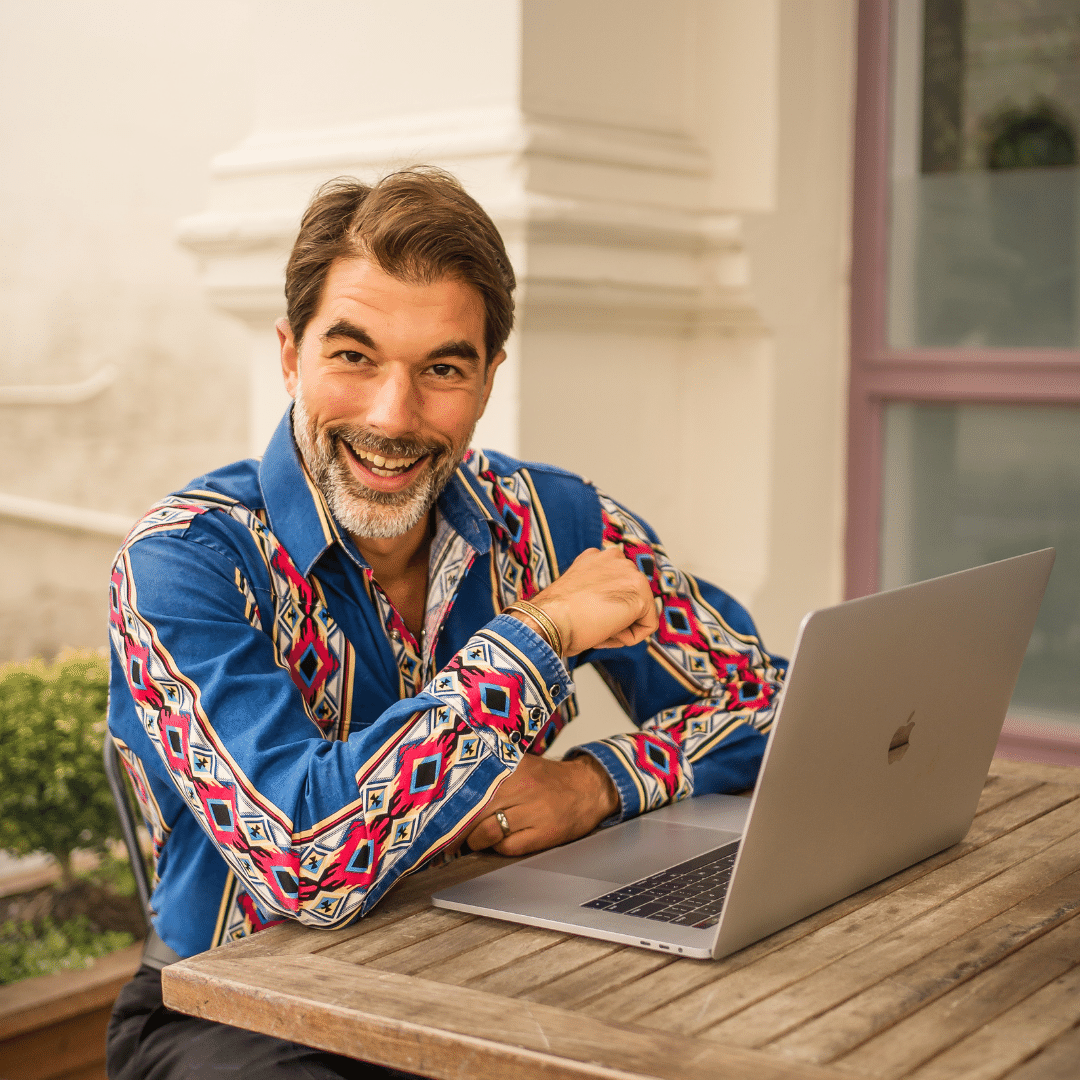 Hi, I'm Caelan.
I'm an American digital nomad living in New Zealand, and I have spent ten years running an online business while traveling the world with my young family.
I am a dynamic speaker, trainer, and business coach, who combines the skills of a theatrical performer and technical geek to make compelling virtual experiences.
My best work includes training teams on playful productivity and hybrid culture, and coaching business owners on how to get to the next level with their personal platform.
Recent Articles
People feel life is meaningless when they don't have goals, rules, and feedback. (These are the 3 attributes of games, according to Dr Jason Fox, that I describe in-depth in my short ebook Gamify Your Work.) Playing the game of life, and doing work that supports [...]