Marketing Yourself Made Easy
Earn more money in less time
by setting up systems that sell for you, automatically
DO YOU EVER FEEL LIKE…
Your marketing is inconsistent, sporadic, and takes way too much time

You're not sure what works and what doesn't

You can never quite get to the next level in your business

The technology is such a headache to manage

You need to sell more without spending all your time selling
I get it. I've been in every single one of those situations.
BUT GUESS WHAT?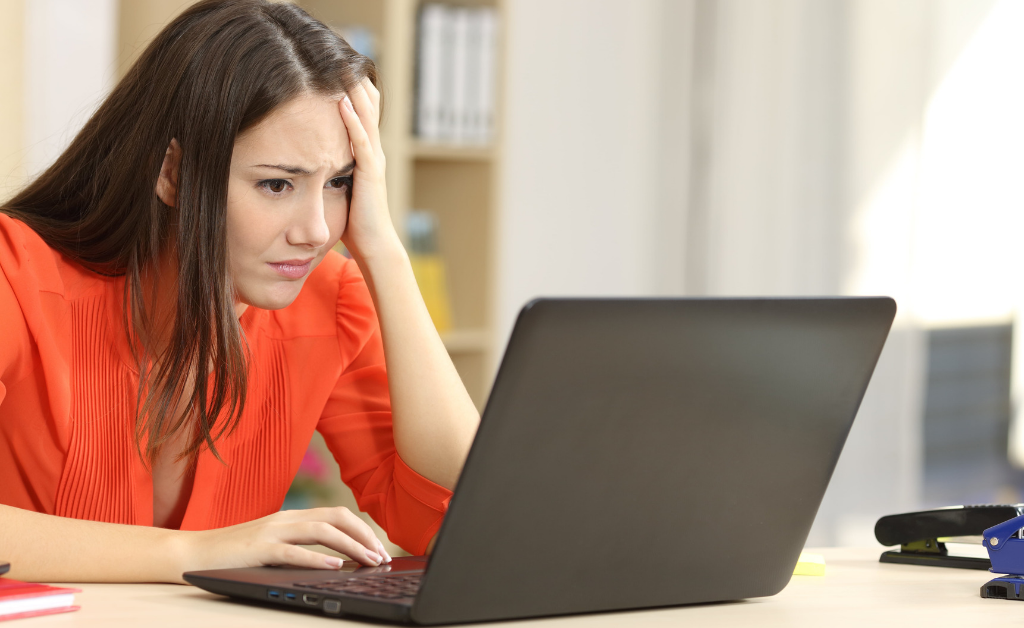 THERE'S A WAY TO MOVE PAST THAT PHASE AND FINALLY GET THE GROWTH + RESULTS YOU WANT.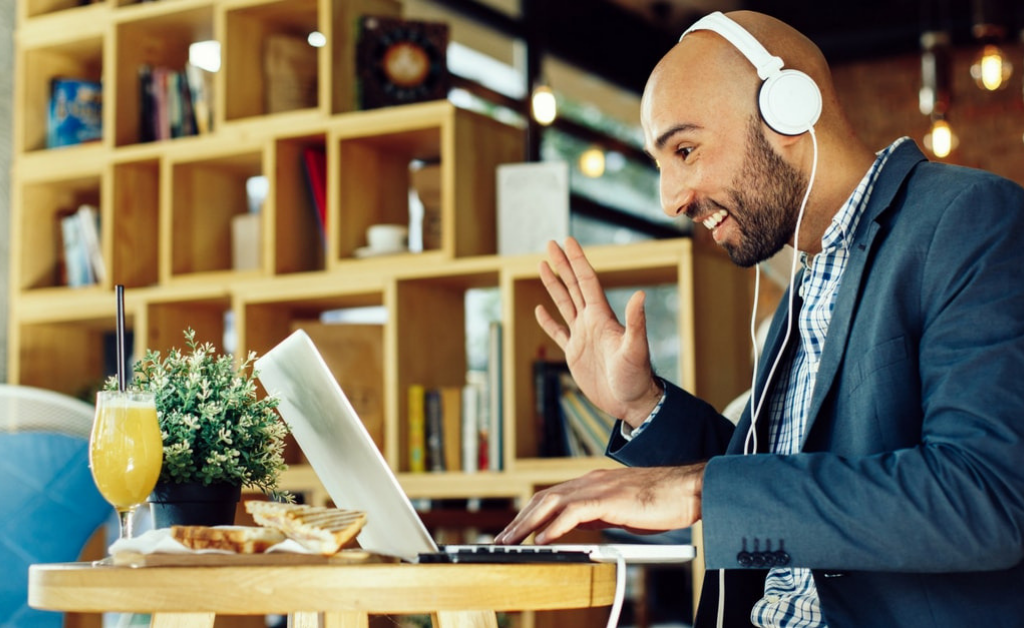 JUST IMAGINE…
Easily publishing high-quality content that brings in new leads
Having a system that automatically converts those leads into clients and customers
Selling your high-priced signature offering with confidence
Spending your time doing what you want, instead of chasing the next few bucks
Minimize the time spent on your Marketing & Maximize the Revenue you earn from your offers
3-months of Coaching with Caelan Huntress can show you how.
"Working with Caelan was the spark that helped me to grow my business in many facets. I've got lots of grand plans, but as a single mom who spends a lot of time with my kids, I get easily overwhelmed. In addition, I don't like putting much time into the 'business' of my work, preferring to spend my time working with patients, researching, and writing. Caelan helped me break down some simple ways I could get my content out in the world, and he shared his visions of the directions my business could head after really connecting with me about my skills and dreams. I am averse to cheesy marketing strategies, and with Caelan, everything we do feels authentic to who I am and what I have to offer. It's a joy to work with him."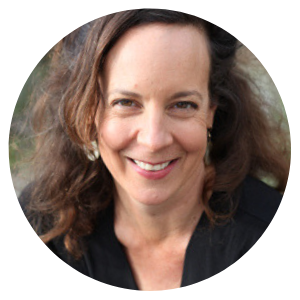 Rachel Farber
Doctor of Oriental Medicine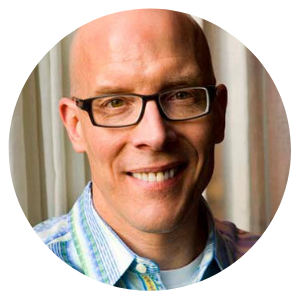 Jonathan Logan
High Performance Business Coach
"I've been a business and entrepreneur coach for over 20 years, and I consider myself fortunate to have found Caelan Huntress as my coach.
He asked great questions, was superbly skilled at diving deep to find leverage moments, and helps generate transformative insights and solutions to my digital marketing needs.
I highly recommend Caelan for thought leaders, coaches, professionals and businesses looking to crack the code on smart, savvy digital marketing."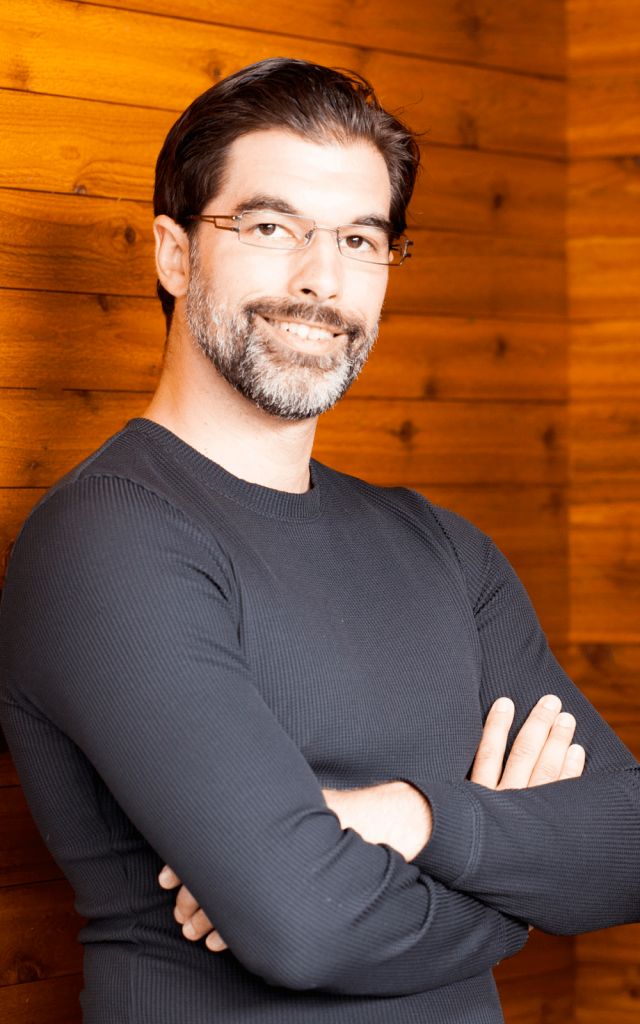 About Caelan Huntress
I help Solopreneurs articulate, improve, and promote their offers to their audience.
For the past ten years I've been a Solopreneur, as a digital marketer, sales strategist, and online trainer. I've had hundreds of clients who are Solopreneurs, working on their digital infrastructure, their business models, and their sales funnels. My specialty has become helping thought leaders, freelancers, and marketers earn more profit by working less.
I started coaching because I love having transformative conversations with Solopreneurs, and helping them arrive at a new insight or idea that transforms how they think about their business.
If you'd like to schedule a complimentary 45-minute call to discuss your quarterly goals and craft a plan for achieving them, click on the button below.
3-Months of Private Coaching
$5000 onetime or $1800 x 3 months (USD)
6 x 90-minute biweekly calls every other week through Zoom

Homework and action items after each call

Access to audio call recordings for future reference
Unlimited email support

Edits and upgrades that will increase your revenue

Targeted feedback on your pages, emails, and offers
Workbooks and templates to save you time
Strategic guidance on the decisions that matter most to your business
Session 1: Your Strategy
Deep dive assessment of your website, IP and technology stack. Goalsetting for the quarter and the next year.
Session 2: Your Funnel
Review and feedback on your lead magnet, customer avatar, and lead gen system. Targeted recommendations for upgrades and improvements.
Session 3: Your Systems
Audit of your email onboarding sequence and content production schedule. Scoping of upgraded content calendar and feedback on your tech stack.
Session 4: Your Offers
Step-by-step audit of your selling and onboarding process. Cross-selling opportunities identified, and scoping of new offers in line with your brand.
Session 5: Your Messaging
Conversion-focused sales copywriting for CTAs at each funnel transition. Easy copy-paste templates for new evergreen content.
Session 6: Your Marketing
Full breakdown of next quarter's and next year's activities. Troubleshooting of any items in your tech stack giving you problems.
To elevate your Platform, we focus on your Cornerstones.

"It's really nice to work with a professional who knows what they're doing, works really fast, and knows what needs to be done, even if I can't articulate it.
I ended up with solutions or fixes for every problem I brought to the table.
Caelan is completely pro, on top of his game, and is worth every dime you invest in working with him."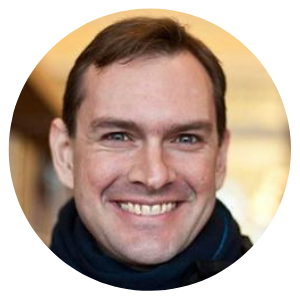 Allen Mathews
Solopreneur & Digital Nomad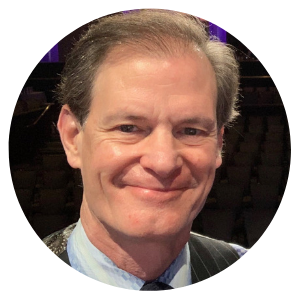 Mike Rayburn, CSP, CPAE
Public Speaker & Author
"I highly recommend Caelan Huntress. Working with Caelan has been absolutely fantastic.
Caelan & I have been working together for about a year, and the results have been great. I was a hard sell. I looked at a lot of different options, and I felt like Caelan was the best one.
He knows every aspect of this business. He is incurably positive, always uptempo, always having a great day, and I cannot recommend him highly enough."
After 3-months of coaching with Caelan Huntress you can expect the following benefits:
Effectively communicate your IP to your audience
Create targeted top-of-funnel lead magnets that build your list with the right kinds of people
Research your competition to find out what's working for others
Optimize your main sales or landing page to maximize conversions
Plan out the entire journey of your avatar from stranger to customer
Identify specific areas to improve for a better customer experience
Nurture your newest subscribers through an onboarding sequence that sells
Clarify your sales message and articulate ways to deliver it in harmony with your voice and your values
Create simple scripts for effective sales conversations
Book Your Discovery Call
Today