I've been writing for quite a while now, and this is my vault of collected works.
Blog Writing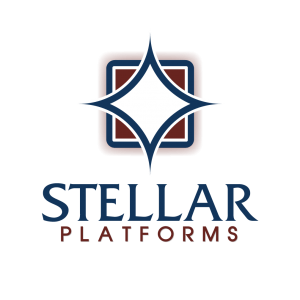 Stellar Platforms
WordPress website design & digital marketing agency for authors, coaches, and speakers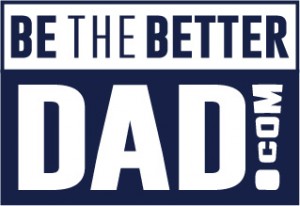 Be The Better Dad
For you, for your kids, for the future.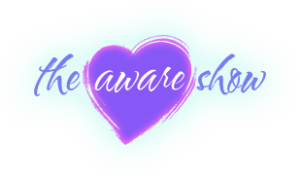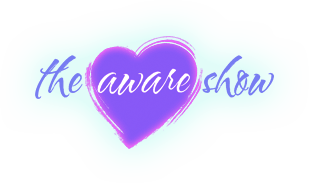 TheAwareShow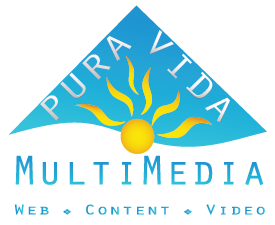 Pura Vida MultiMedia
Web Design, Content Marketing, and Videography
---
Newsletter Writing
HungryFEED can't get feed. Don't be mad at HungryFEED. SimplePie reported: cURL error 22: The requested URL returned error: 404 Not Found
Laptop Living: I Broke It (final issue) – 04/03/2014
Laptop Living: The Merits of Failure – 03/25/2014
Laptop Living: My Best Bad Idea – 03/20/2014
Laptop Living: Social Media for Megaphones – 03/12/2014
Laptop Living: Social Media for Jerks – 03/06/2014
Laptop Living: Hello 101 – 02/27/2014
Laptop Living: Don't Get Computer Insomnia – 02/19/2014
Laptop Living: A $5,000 Guarantee For Your Creative Biz – 02/13/2014
Laptop Living: A Shot in the Light – 02/05/2014
Laptop Living: The Resistance and the War of Art – 01/29/2014
Laptop Living: Unicorn Blues – 01/21/2014
Laptop Living: Going Weekly! (With Good Reason) – 01/16/2013
Laptop Living: Man, it is COLD! – 12/16/2013
Laptop Living: The Gratitude Edition – 11/26/2013
Laptop Living: The Huntress Clan is Leaving Costa Rica! – 10/29/2013
Laptop Living: Procrastination vs. Productivity – 09/17/2013
---
Benjamin Franklin was a Designer – 06/25/2015
The Radiant Body calendar & a call for beta testers – 06/04/2015
Yes, you should go hunting for treasure – 05/29/2015
Writing about the medium of writing on Medium – 05/21/2015
I'm stacking thanks for you. – 05/14/2015
April Fools Roundup – 04/01/2015
Happy New Year! Inside: My 2014 Annual Review and 2015 New Year's Resolutions – 01/02/2015
I hate newsletters that start this way – 09/16/2014
Robin Williams, the sad clown. – 08/12/2014
Feedback Request: The Radical Honesty Experiment – 05/29/2014
Coming Out of the Poverty Closet – 04/24/2014
This Week: The Bug That Broke The Internet (Action Steps Inside) – 04/09/2014
---
Websites I've Designed
My Projects
Client Work
---
Programs and Courses
Sales Manifestation Manual
The Amazing Life Formula
Selling Your Stuff Online
The 5-Day Father Fitness Program
---
Nonfiction Print
Seems almost archaic nowadays, but I used to write for print publications. Here's a sampling:
Portland Business Journal, Oct. 15, 2010 "A focus on goals and numbers can kickstart stagnant sales."
Portland Business Journal, Sept. 13, 2010″Don't chase after customers who insist on the cheapest price"
Portland Business Journal, Oct 19, 2009 "Forget Cold Calling"
Create Magazine, Spring 2006, "Motion Graphics: The Northwest Moves Forward," a business profile of the Motion Graphics industry in the Pacific Northwest
Policy Today, Fall 2005, "CAFTA: is 'Free Trade' enough?," a 1500 word profile of government and community reactions to the potential expansion of NAFTA
---
Fiction
I spent a few years focused on the craft of fiction writing. Before we had kids, I was sure this was the direction my life would go; after kids, I saw it wasn't worthy enough to support a family as the sole breadwinner.
(Disclaimer: I love the craft of being an artist, but I hate the poverty of being a starving artist.)
I will probably return to fiction later in life, after I've made my fortune. These are the things I made while my hopes were still high.
"Machiavelli," feature length screenplay
"Caffeine," feature length screenplay
"The Sword of Mace," a 119,000 word fantasy novel
"Collateral Damage," one-act play, produced March 2003 by Chrysostomos
"The Viscount Engagement," one-act guerilla theater, produced 12/31/1999
"Dungeon Ranger," 27,000 word interactive gamebook, self-published June 2005
"After the Scourge," 4,000 word short story, published by Confluence Magazine
"The Perfect Ending," a 3,300 word short story
"Old Orleans," a 2800 word short story, published 6/2006
"Looking After Hercules," Honorable Mention, 2005 Diomedes Short Story Competition
"Care Package," a 5-minute comedy sketch performed by the Thinkers, 2005
"Broken Blade," a 14-issue graphic novel series
---
Ebooks
I like to write and design ebooks, and here are some of my better ones:
---
Personal Blog
And finally, there's all the posts from my personal blog. It used to live at caelanhuntress.com as a WordPress.com blog with a domain redirect; then, I migrated it all to caelanhuntress.wordpress.com, and then imported it back in here. If you get some funny link redirects, that's why.
Read my thoughts about: