While I hoped to have my upcoming book Marketing Yourself ready by the end of this year, it won't happen. I've already gone through 5 drafts, and I've been working on it for at least 3 years.
At least the book cover is done: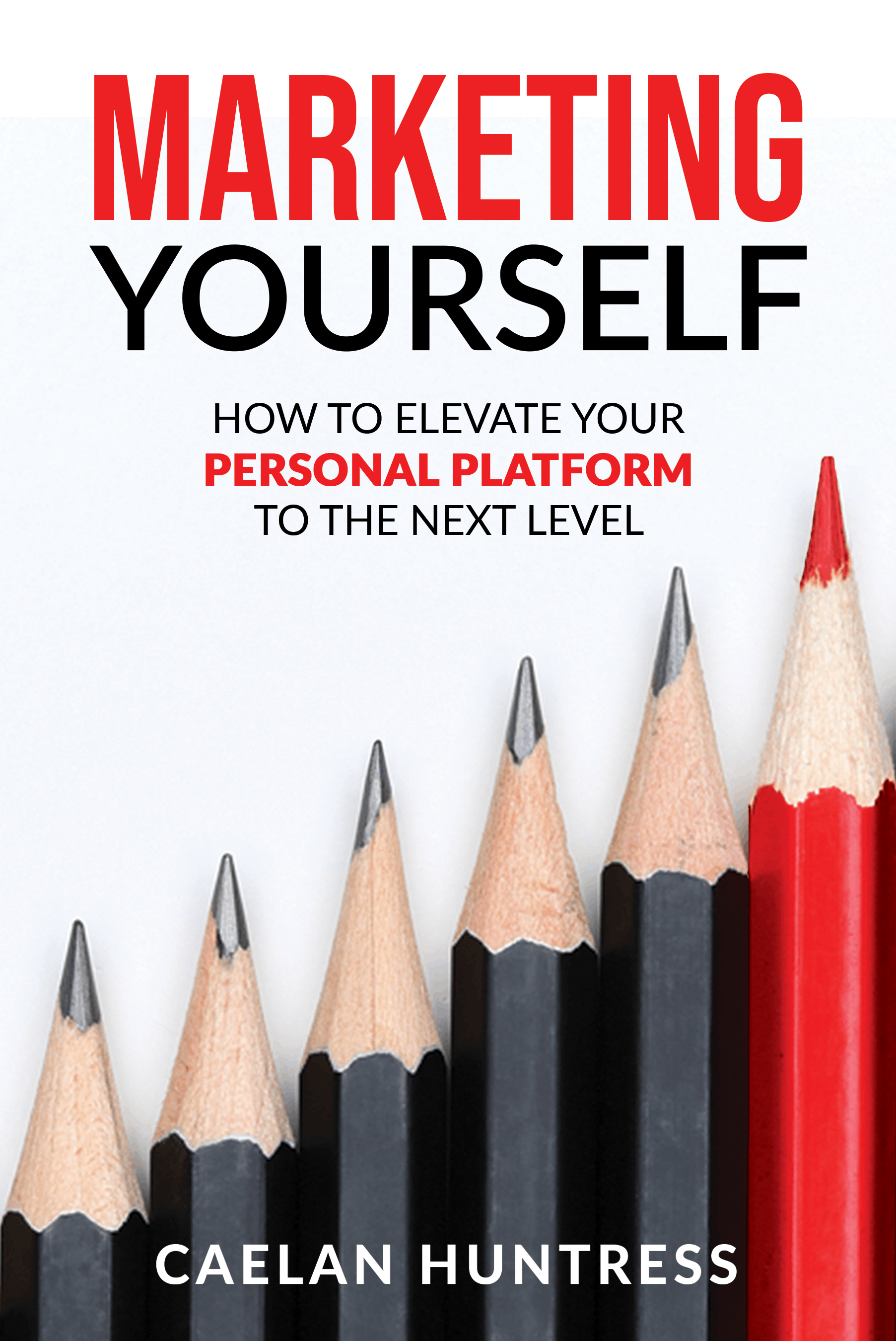 If you do any sort of writing, you know the power of leaving something on the shelf. Coming back to your work with fresh eyes is one of the best ways you can get honest with yourself about your work.
When I returned to my book after letting it cool off for two months, my first reaction was, 'This is garbage. I can't publish this.'
(I might be a little hard on myself.)
So I rearranged the whole thing. I cut the number of chapters down from 25 to 16. My aggressive cuts have reduced the word count from 45k to 30k. Only the absolute best of the best is staying in this book.
Because I want it to be good. For readers who take the time to read something I've written, I want it to be time well spent. Until I think that the book is going to give you more value than the time you put into reading it, I'm not ready to publish.
Thankfully, 'sometime in 2022' is a broad enough goal that I think I will achieve it. Draft 6 is on the way. Stay tuned!
---
Have you ever heard of ​99 Designs?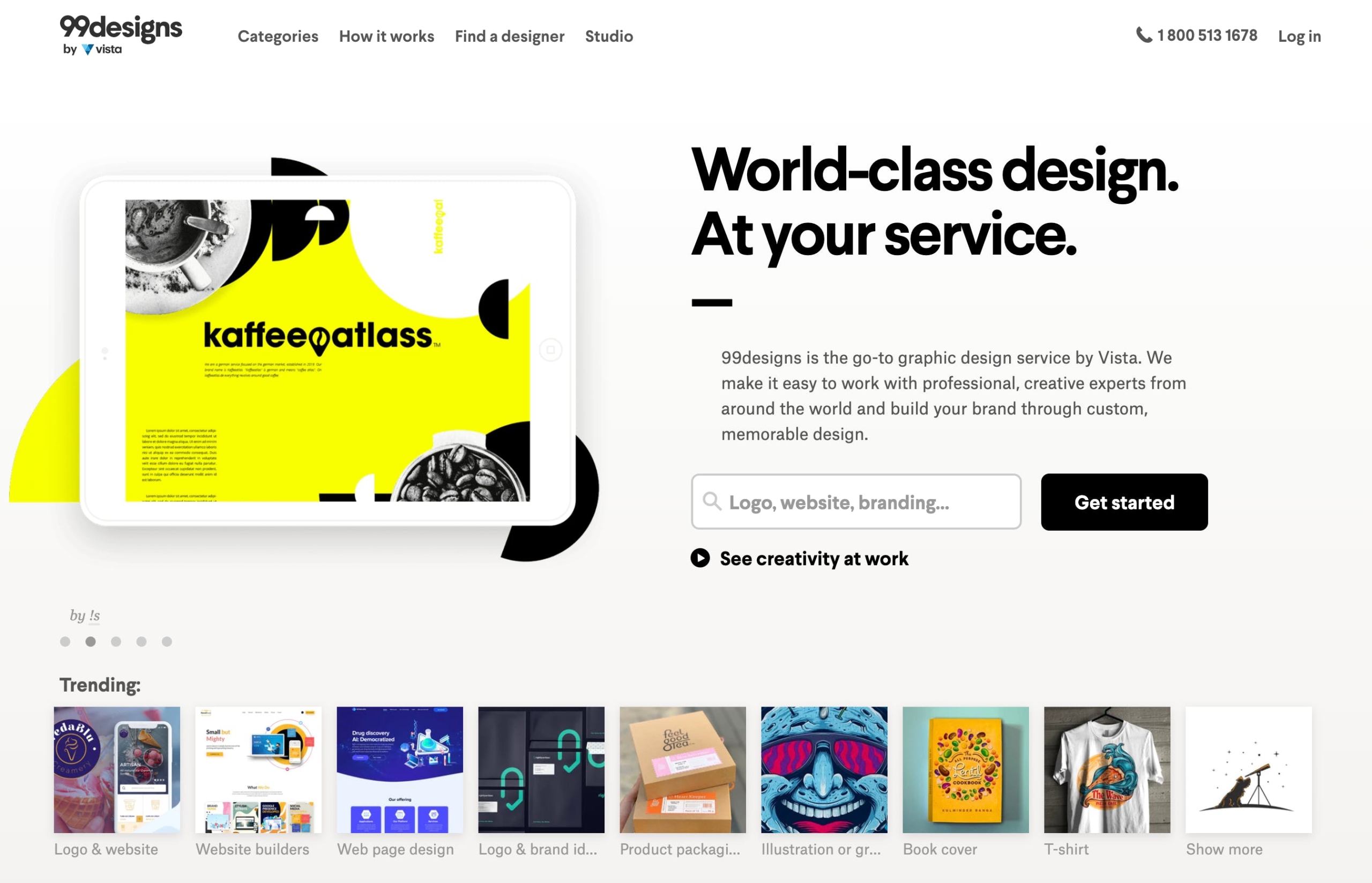 99Designs gives you instant access to dozens of high-quality designers who all compete to design your project. You pay one set fee, choose from a pool of submissions, and go through multiple rounds of revision to select your winning design. Watch my livestream video where I demonstrate how to evaluate a contest on 99 Designs.
[Full Disclosure: As an affiliate, I may receive compensation if you purchase through my link. I am a proud affiliate for this service because I use it in my own business.]