I'm on a podcast tour for my new book, Marketing Yourself.
Here are some recently published episodes:
Click on any of the links above to listen to these conversations.
I've recorded 6 more podcast interviews that haven't been published yet, and I have a dozen more on the calendar.
I'm looking for more podcasts!
Do you know a podcaster who would enjoy having a conversation with me? (I'm told I make a heckuva good guest. 😄) You can share my Interview Kit with them, a Google doc that has all the relevant information they need, or sent them the link to the Media Kit for my book Marketing Yourself.
In other news, I recently finished a new Speaker Reel, to highlight some of my virtual keynote work: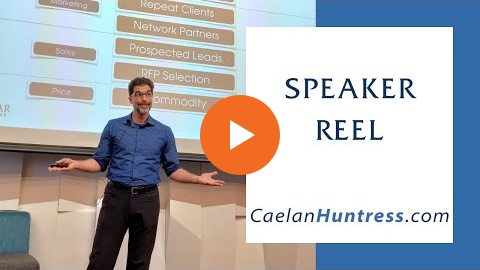 If you know of any virtual conference or retreat looking for a keynote speaker, please pass my name along, or my Speaking page. I'm actively looking for more audiences who would be interested in my signature keynote topics:
Marketing Yourself
Playful Productivity
Hybrid Team Culture