I've been receiving some questions about the Marketing Yourself Intensive, a 6-week group program for experts and entrepreneurs. I thought you might find these answers helpful:
==========
Q: What's the application process?
==========
A: Limited to 20 people, this group program is by application only. You can fill out the application for enrolment here: https://marketingyourselfbook.com/intensive
==========
Q: What's the time commitment?
==========
A: Two hours per week.
Every participant will be expected to spend 1 hour with 1 workbook each week (more if you like, but 1 hour is the commitment) followed by a 1-hour group coaching session, where I give everyone feedback and hot seat coaching on their homework.
Here are the workbooks available in this program: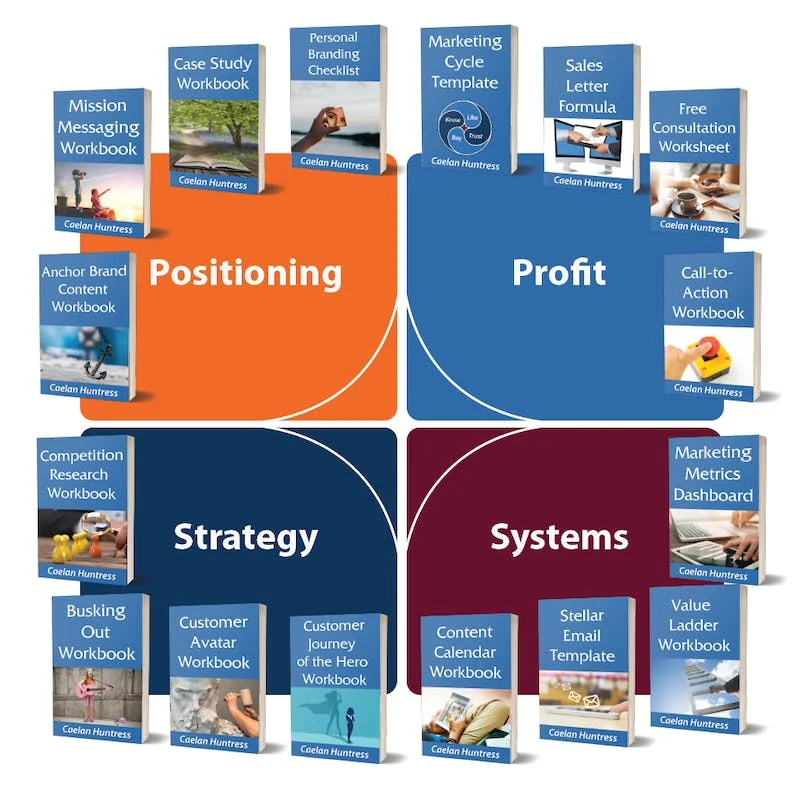 ==========
Q: What's the financial investment?
==========
A: $1500 USD. This investment includes:
 16 Cornerstone Workbooks, the companion templates to my book Marketing Yourself
Targeted feedback on your workbooks
Six group coaching sessions
Two 45-minute 1-on-1 coaching calls with me
==========
Q: What kind of results can I expect?
==========
Here are some samples of the kinds of results my clients have experienced: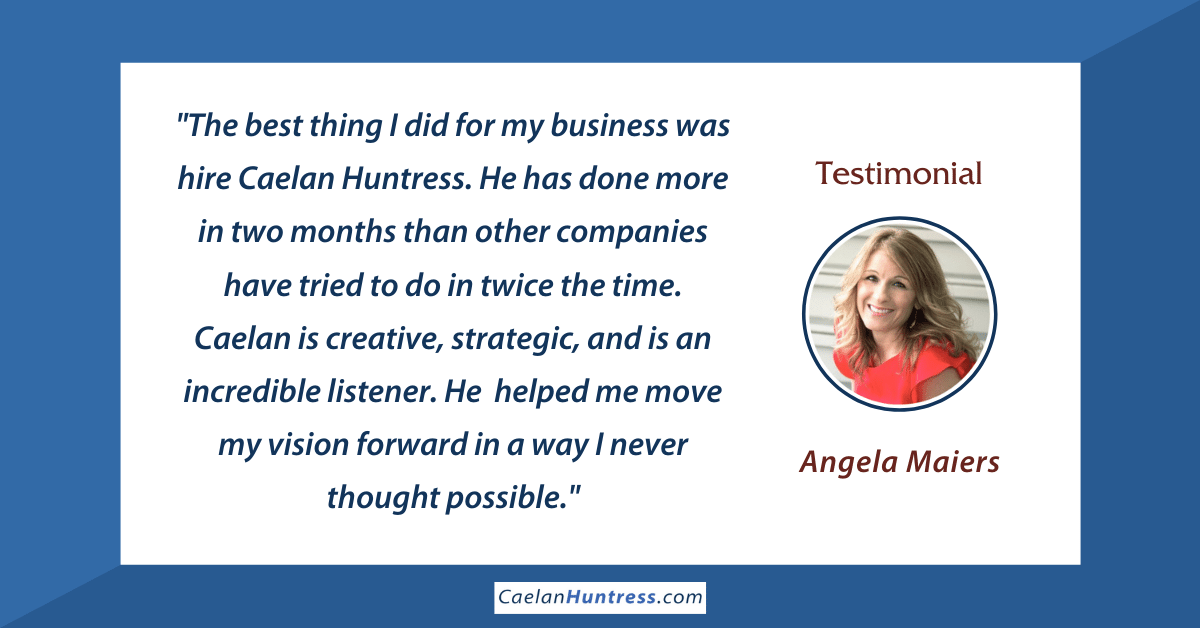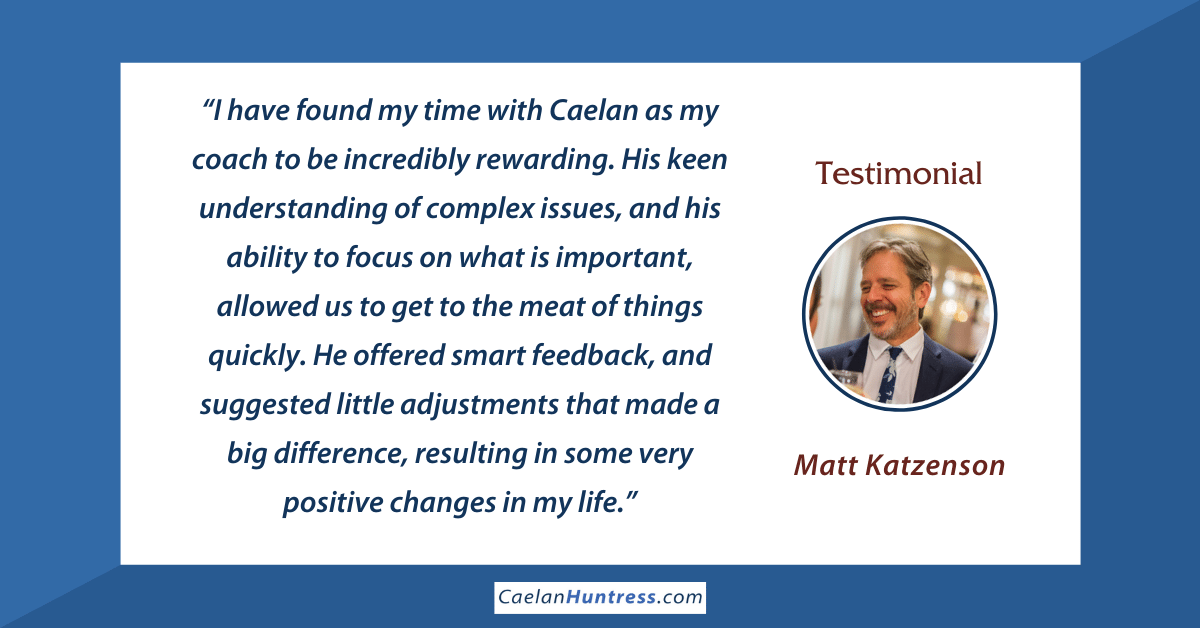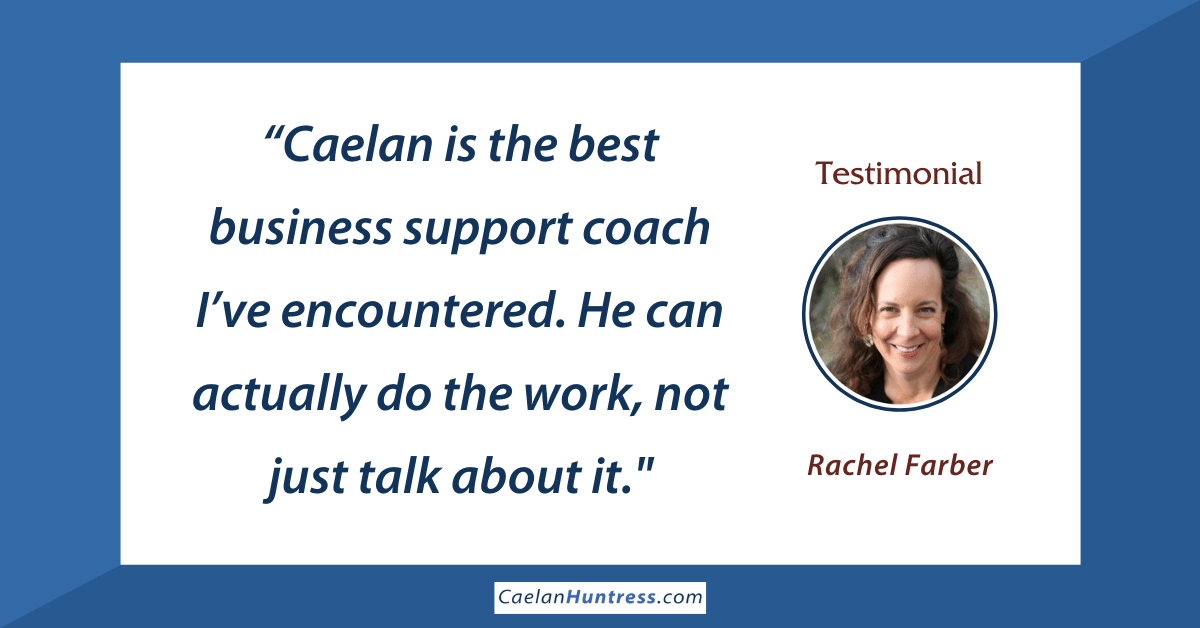 ==========
Q: When are the calls?
==========
A: Your first 1-on-1 coaching call is the last week of October, and the second is the first week of December. I will give you a scheduling calendar to select a time for these calls that suits you best. Group calls are Wednesdays at 10am New Zealand time, 8am Australia time (which is 1pm Pacific, 4pm Eastern). Replays will be provided for anyone who cannot make a live session, and you can send your homework in advance for feedback via email if you have to miss a session.
==========
Q: How do I apply?
==========
A: Fill out the form here: https://marketingyourselfbook.com/intensive