I know you're telling the truth.
And you know it, too.
But your future customers are unsure.
Convincing a stranger to become a customer requires you to manufacture a huge amount of trust. You could create this trust slowly, over time, through a series of penance-like acts of devotion to prove your worthiness.
Or, you can use third-party validation, by having others sing your praises.
The endorsement of a third party is less biased, more authentic, and convinces skeptics of your value by providing a first-hand account of your effectiveness from someone else.
Look at Magic Flask. They ran a crowdfunding campaign for a flask that enhances the aroma and texture of cheap liquor, to make it taste great.
In their promotional video, they didn't overwhelm their viewers with statistics and science. Instead, they showed the faces of people using their product.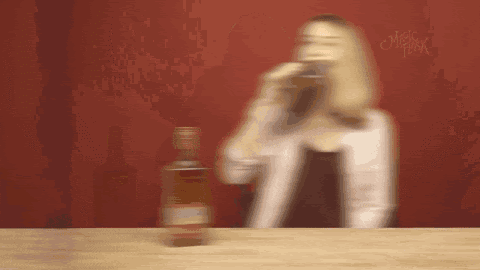 Without knowing if this flask actually does do what they promise, you probably have developed an increased feeling of trust just by watching these faces, haven't you? This is because 9 out of 10 people trust what a customer says about a business more than what a business says about themselves.
When BazaarVoice published Volume 9 of The Conversation Index, they analyzed 35 billion product page views and found:
Products with at least 1 review had a 10% higher conversion rate
Up to 30 reviews correlated to a 25% increased conversion rate
For products with 100 or more reviews on the page, it was +37%
Testimonials sell.
Between the rest of the world and your business, there are a bunch of stories you can tell. The stories you tell about yourself have only a fraction of the impact of the stories your previous customers tell about you.
​According to BigCommerce, when a customer interacts with a review on your site, they are 62% more likely to become a customer. This is why I'm so diligent about collecting testimonials from my clients. I don't need to convince anyone of my integrity or the quality of my work, so long as I have these wonderful people sharing their experiences on video: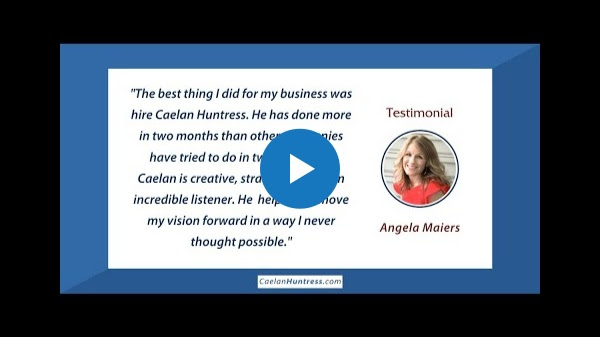 If you'd like to learn how to collect these kinds of testimonials for your own business, sign up for my free 5-day Testimonial Collection Challenge at https://testimonials101.com.