I've been day trading for a few months now, with a small pool of crypto, and I've learned a few things.
First up – Disclaimer: this is not financial advice, DYOR, wipe your own nose. I'm just a dude on the internet, sharing what I've learned.
Second – big thanks to @CryptoCred for his Technical Analysis series on YouTube. I'd been trading in crypto for four years with no real idea what I was doing, until this generous & comprehensive YouTube playlist helped me understand the fundamentals.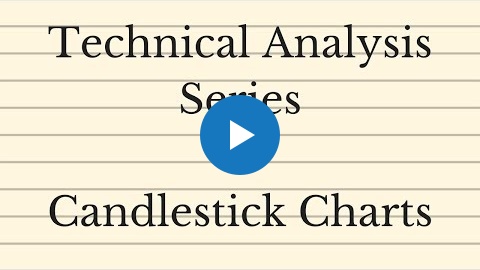 1. Higher timeframes overpower lower timeframes.
Your trade can make sense on a 15m chart, but price action on the Daily chart can invalidate your idea.
Because of this, I've gravitated to Daily and Weekly charts, because lower timeframes are unreliable (for a newbie like me, at least). I have more success trading at higher timeframes, but I check lower timeframes for hints on upcoming movement.
2. Trading is guesswork, and you will be wrong unexpectedly.
You might have really solid reasoning for a trade, but unknown prevailing market conditions can prove you wrong. This is part of the game: being right and failing anyways.
3. Bitcoin will overpower altcoins.
Trading in altcoins is like trading on lower timeframes. If Bitcoin changes direction, your altcoin trade will change. Your TA might be sound, but the movement of BTC is the prevailing condition.
4. Whales manipulate the market.
Understanding how to ride in the wake of the whales is essential to staying afloat. The movements of the whales are another prevailing condition, and you cannot avoid it.
Right now I trade mostly on BTC on the Daily timeframe, trying to understand the movement of whales, and anticipating how to move in their wake. This lessens the influence of the unexpected, because I am trading within the most prevailing conditions.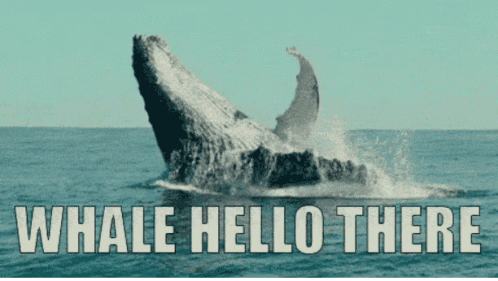 5. Constantly study the interpretations of others.
Using Trading View has given me a pulse on the market from many different directions, and I have found it an excellent source of immediate information.
[Affiliate link: https://stellarplatforms.com/tradingview]
6. Trading without a stop loss depletes your pool quickly.
Waiting until liquidation – even with low, $35 trades – will reduce your trading supply fast. Defining the reasonable exit is an essential part of managing your risk. (Watch CryptoCred's video on stop loss overthrows.)
7. Don't invest more, make it back.
I started with $3k to leverage, and over the past 4 months I am under $1k. (Like I said, I might be stupid, so be cautious when taking my advice.) Instead of liquidating other holdings to replenish my supply, I plan to work with this smaller pool to grow it, or lose it all.
I count my losses as tuition. If I can earn a fortune in exponential trading, I should be able to do it with my smaller pool now, too. By preserving my principal (what I HODL elsewhere) I do not endanger my entire investment pool by making a few bad decisions now.
8. You will lose more often than you win.
I expect to lose on more trades than I win (because I'm new at this) and it keeps my expectations low. This prevents my optimism from clouding my judgment.
9. Trading requires emotion management.
Understanding and managing your emotions is just as important as understanding the trade, the market, and the prevailing conditions – sometimes more important.
Crypto day trading is at a convergence of the cutting edge of overlapping fields – finance, blockchain, community, and web3. When you are on the cutting edge, expect to find friction. Friction is how you stay sharp.
10. Fees matter more, the more you trade.
Using @GainsNetwork_io I can trade crypto at up to 150x, which is more than any other centralized exchange I use. (1000x for Forex.) Their Chainlink DON also provides more accurate prices, and no scamwicks knocking me out of good positions. More importantly, their fees are some of the best in the business.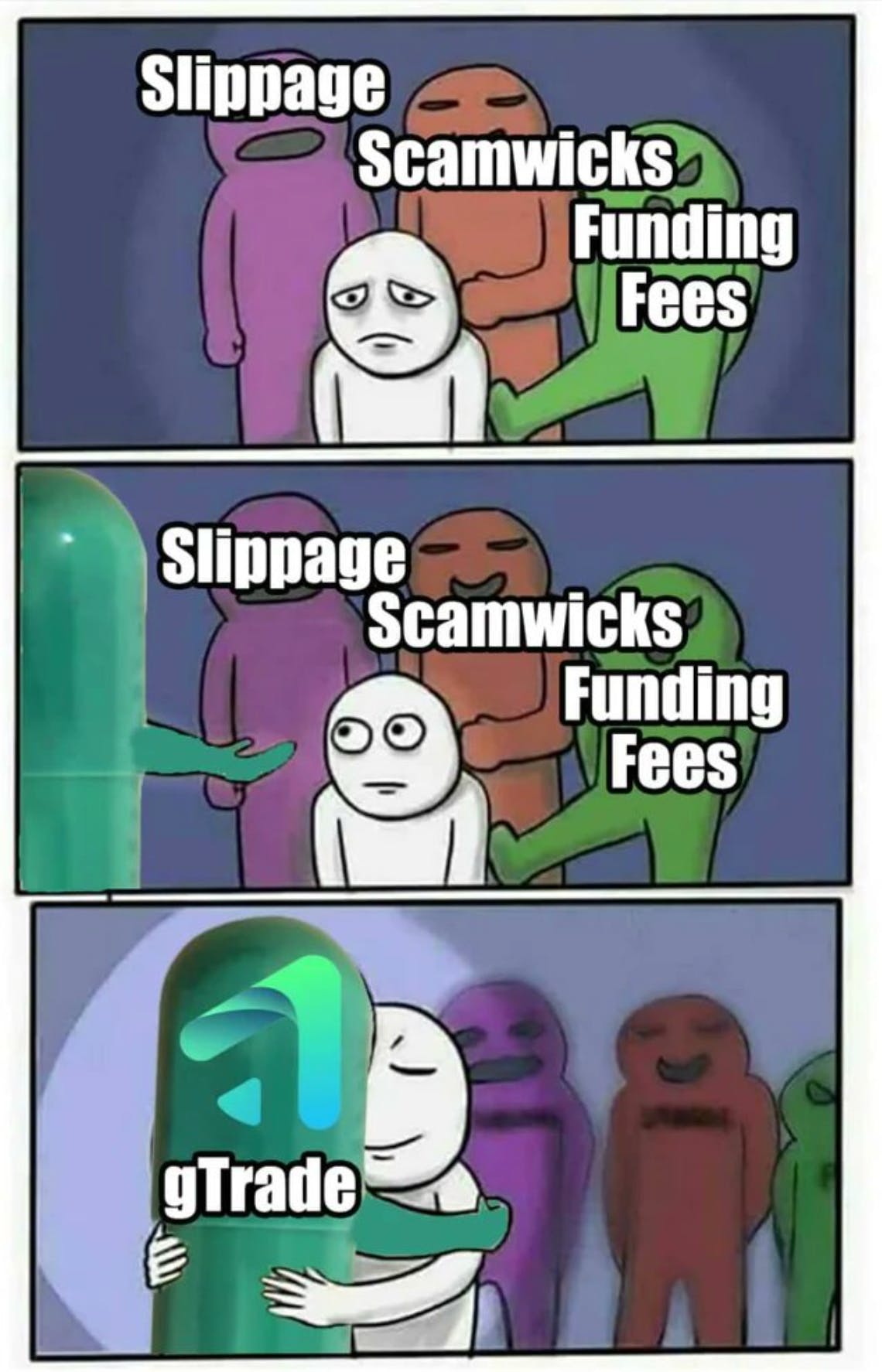 If you do any sort of leveraged crypto trading, $GNS is worth your attention. Give it a try here: https://stellarplatforms.com/gns
[Full Disclosure: As an affiliate, if you click my link above and then set up an account, at no cost to you I may earn a commission on trading fees. I am a proud affiliate for this service because I use it myself.]
What have you learned lately about Web3 that's got you excited? Feel free to share what you've found on the cutting edge, I love to learn about this new technology.