I help experts & entrepreneurs set up smart marketing systems.
I'm a marketing strategist, sure. But I also deliver world-class virtual keynotes, train corporate teams on productivity and communication, and coach business owners on how to get to the next level.
If you're interested in collaborating on a project, let's talk.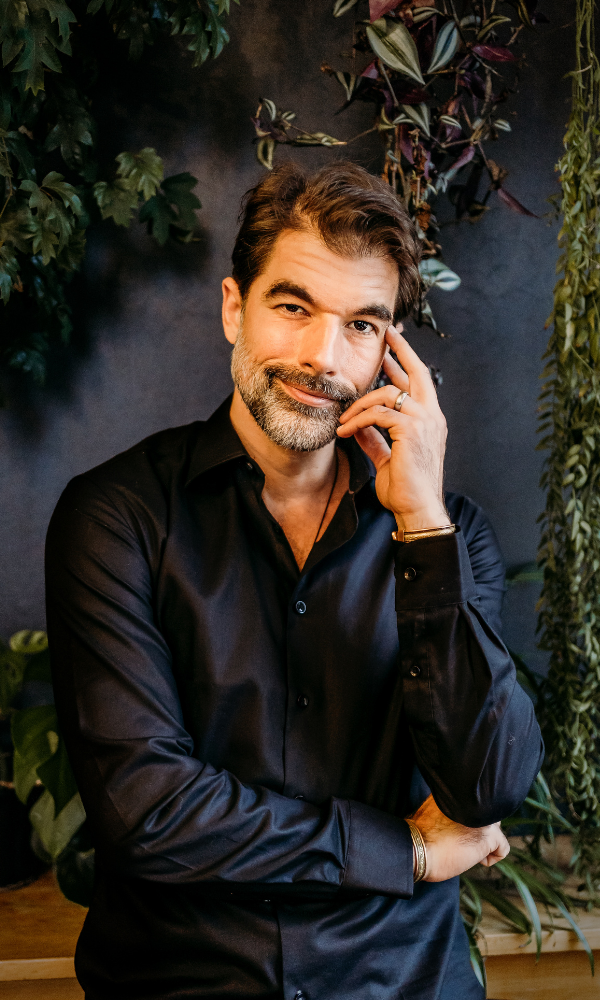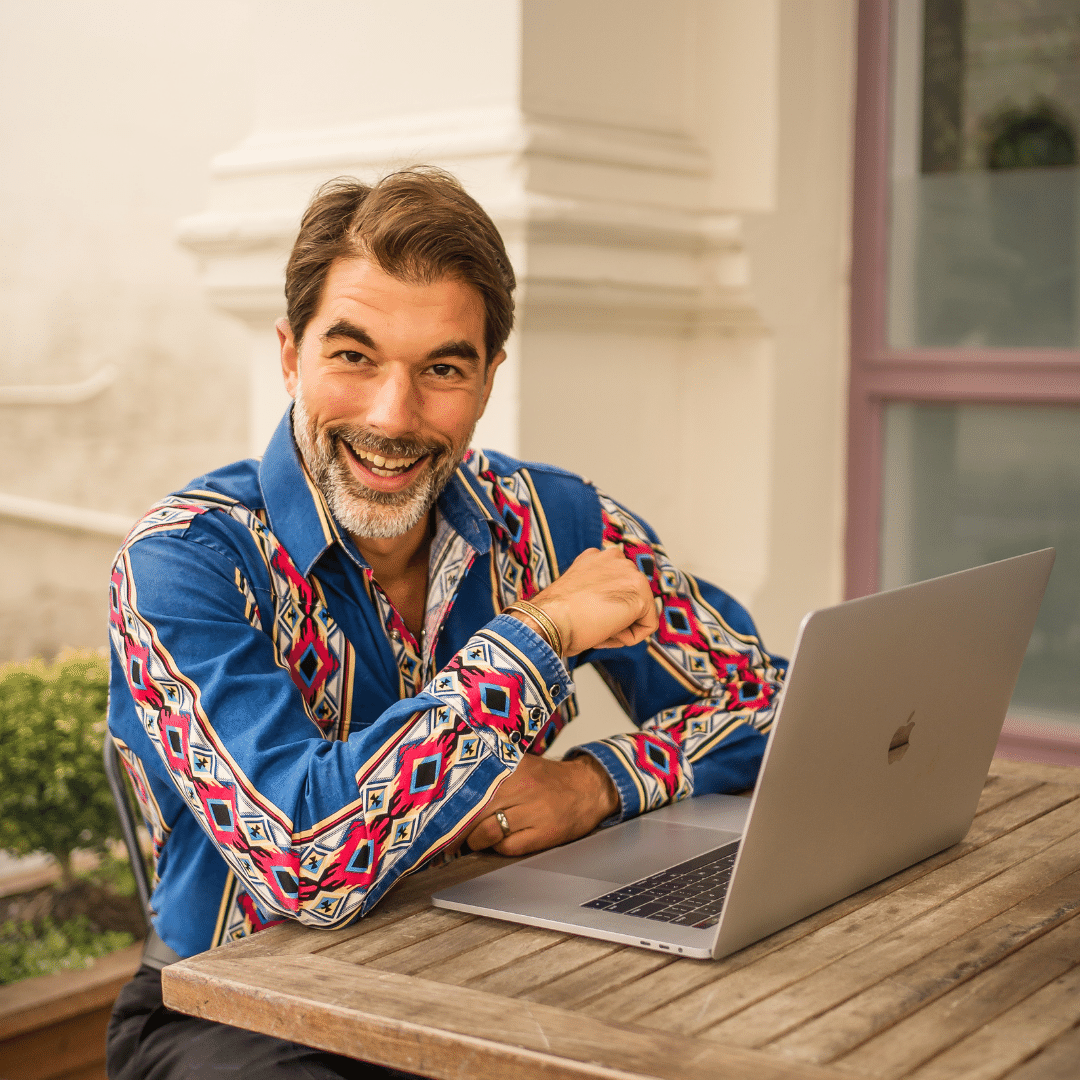 Hi, I'm Caelan.
I'm an American digital nomad living in New Zealand, and I have spent ten years running an online business while traveling the world with my young family.
I am a dynamic speaker, virtual trainer, and business coach, who combines the skills of a theatrical performer and technical nerd to make compelling virtual experiences.
I started as an acrobat in the circus, earning and maintaining the attention of an audience from on the stage. Now I apply those same skills to marketing, still earning and maintaining attention.