Hello! I'm Caelan Huntress.
I make things happen.
Hi, I'm Caelan.
I'm an American digital nomad living in New Zealand, and I have spent ten years running an online business while traveling the world with my young family.
I am an international speaker, website designer, copywriter, and sales strategist, and my specialty is helping entrepreneurs create systems that sell their offers automatically.
If you want to stay in touch with me, subscribe to my newsletter, and I'll send you weekly articles about marketing yourself and building a business around your interests.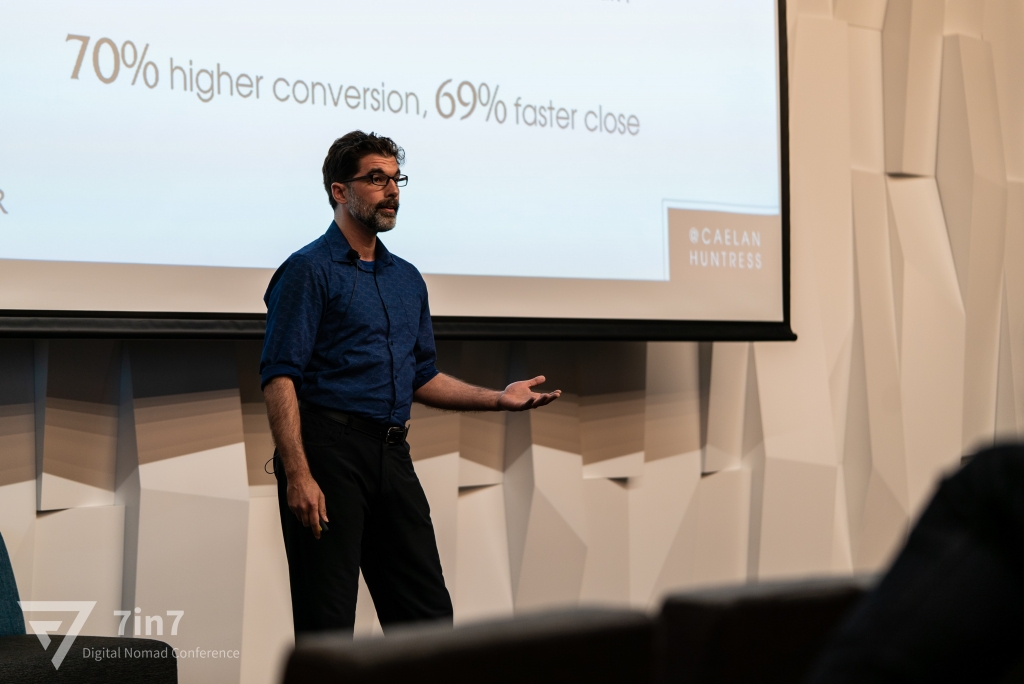 Latest from my Personal Blog
  Next week on Tuesday at noon New Zealand time I'll be sharing my best business growth strategies during my upcoming Techweek21 presentation, 'Grow Your Business With Marketing Automation.' During this free one-hour presentation, I'll share case studies of entrepreneurs who have created systems [...]