Sales Training for
High Performance
12-Session Sales Training Curriculum
These 90-minute workshops can be delivered monthly in an annual program, weekly in a 3-month program, or in a 3-day intensive.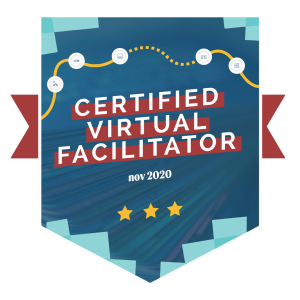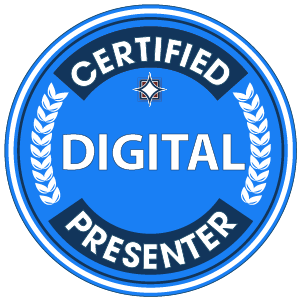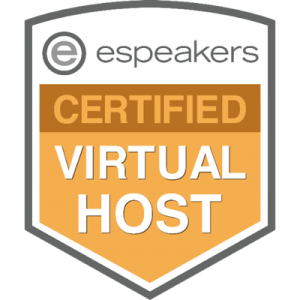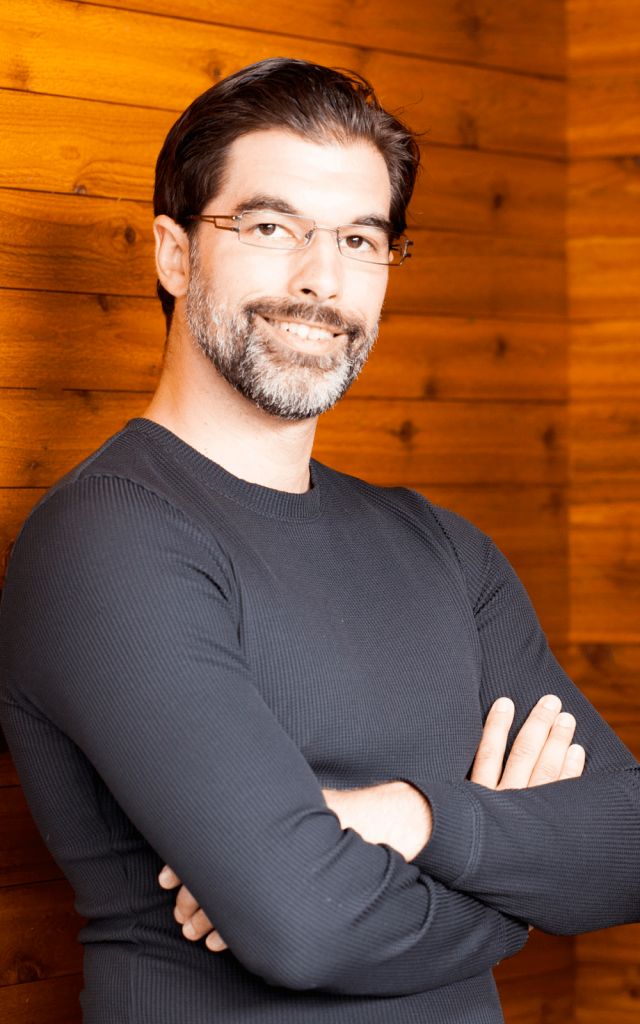 Caelan Huntress started his career as an acrobat in the circus.
As an actor, speaker, and digital marketer, he has become an expert in earning and maintaining attention online.
He has sold both tangible and intangible products over the phone, door-to-door, in traveling expo events, and through professional networking. His work for Jeffrey Gitomer helped to bring the lessons from The Little Red Book of Selling into the first email automation tool built specifically for salespeople.
As a sales manager, Caelan has led distributed sales teams across APAC and overhauled the proposal process for a $6 million pipeline. His work in CRM consulting has given him a comprehensive understanding of the entire sales process.
Caelan trains professional consultants, entrepreneurs, salespeople, and sales teams through virtual facilitation, technical consulting, and performance coaching.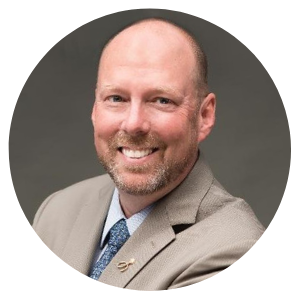 "Caelan is very personable, and his content is solid.

He has an ability to sell without selling from the stage, and that's a skill that speakers need to succeed today."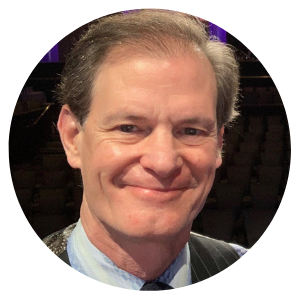 "Caelan's presentation was unique, practical, and engaging. He had great command of the material, and from a performance perspective, he connected strongly with the audience. Bottom line: the attendees said this was one of the best presentations of the event."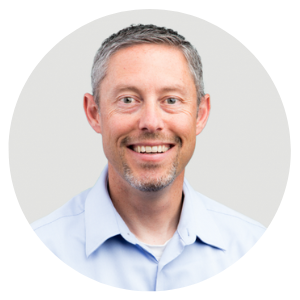 "Caelan has a great classroom presence that really helps his students get the message. He practices what he preaches and just watching him host online meetings is an education of its own."
Recent Zoom chat feedback includes…
Talk To Caelan About Training Your Sales Team