Hello! I'm Caelan Huntress.
I bring the *wow*
Topics I talk about include:
Hi, I'm Caelan.
I'm an American digital nomad living in New Zealand, and I have spent ten years running an online business while traveling the world with my young family.
I am an internationally-renowed virtual speaker, website designer, copywriter, and sales strategist. My specialty is helping entrepreneurs create systems that sell their offers automatically.
I started my career as an acrobat in the circus, earning and maintaining the attention of an audience as a street performer. Now I apply those same skills to marketing, where I can earn and maintain the attention of a demographic.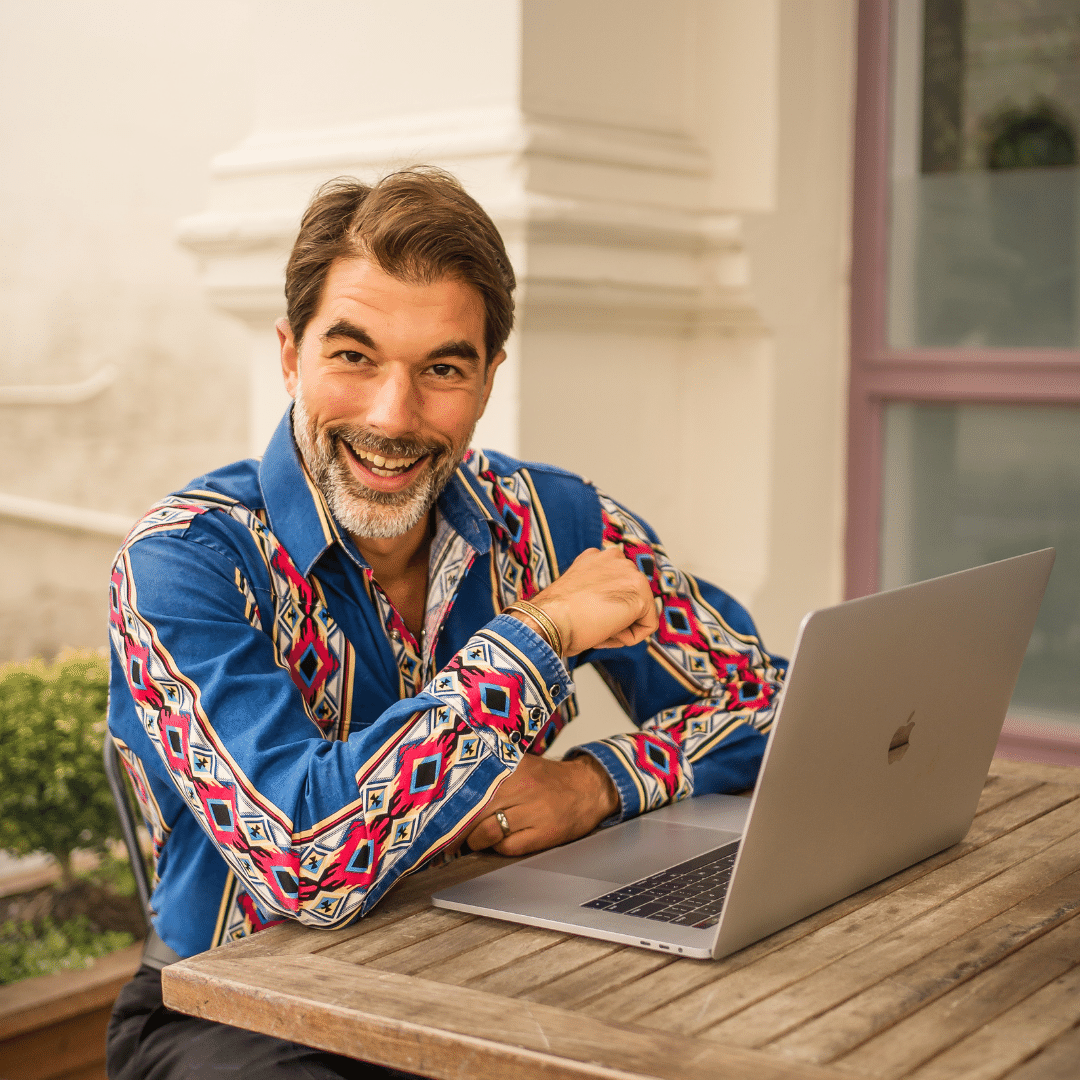 Latest from my Personal Blog
  I know you're telling the truth. And you know it, too. But your future customers are unsure. Convincing a stranger to become a customer requires you to manufacture a huge amount of trust. You could create this trust slowly, over time, through a [...]