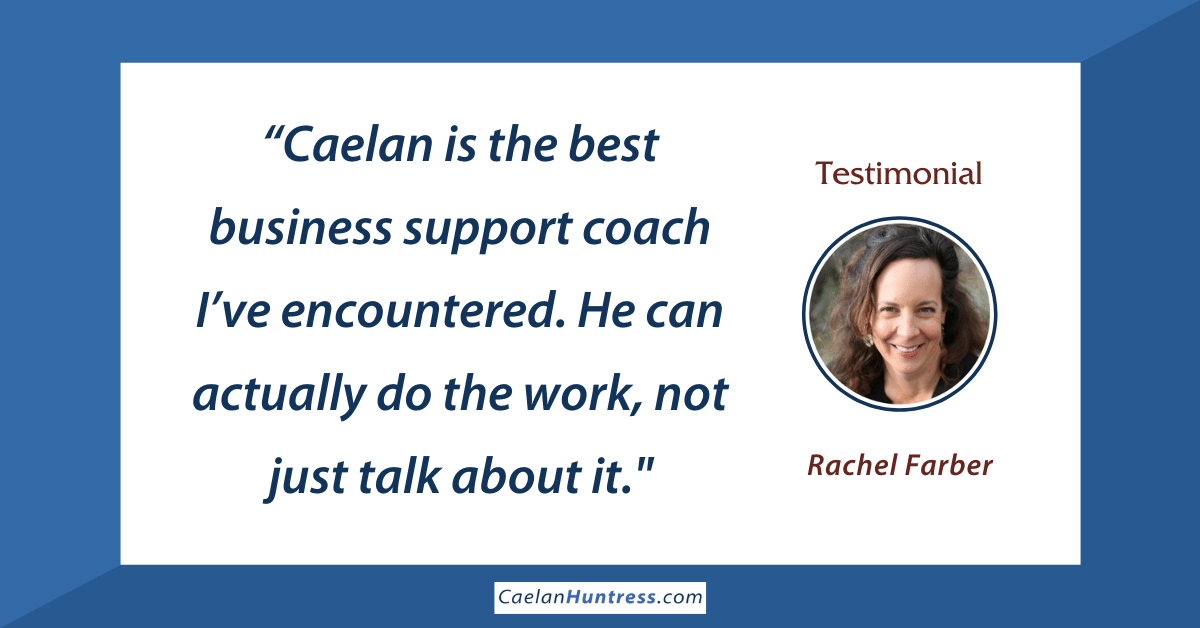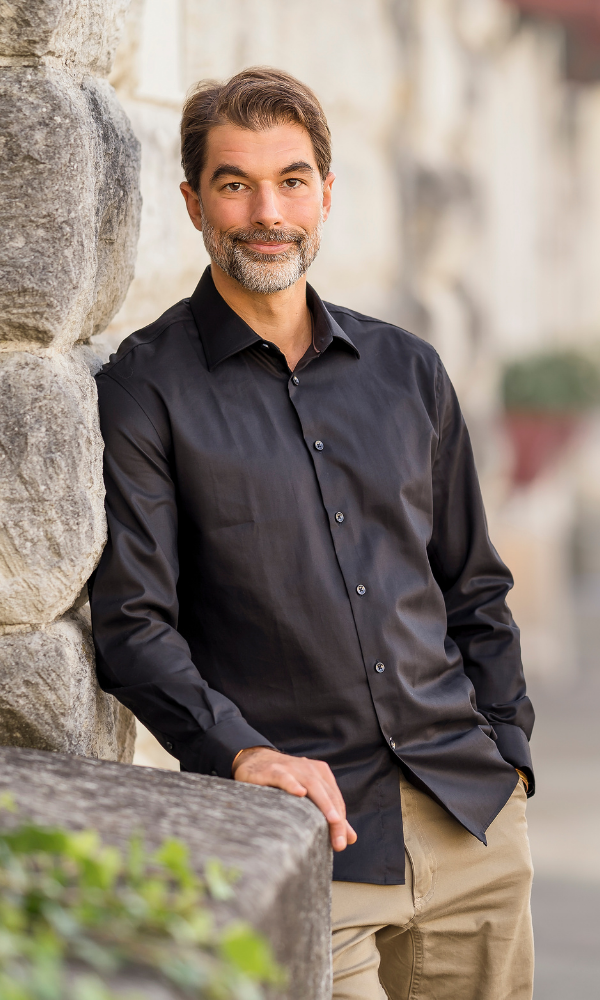 I am giving away 22 free coaching sessions.
To celebrate the end of 2022, I am giving 22 free coaching sessions to my community.
This free, no-obligation coaching call is a good match for you if:
You want to experience a transformational conversation with me
You've worked with me in the past, and you'd like an update
You have a business you want to grow
You want some feedback on a marketing challenge
You want to set some new goals for 2023
You need clarity in solving a problem
You want to have more fun in your work
You want to get more out of your limited time and energy
You've ever wondered what my coaching is like
This is not a sales call. We will talk about you, your issues, your challenges, and your vision for the future. You will not be able to hire me for future work during this conversation; if you would like to work with me after this free coaching call, we will need to schedule another appointment to talk about it.
These 22 coaching calls are a gift to my community, and a way for me to connect (and reconnect) with people who follow my work.
Fill out this form, so I can come to the conversation prepared with ideas, and you will get access to my scheduling calendar.