Schedule a Platform Assessment with Caelan Huntress.
What happens during this call?
First, we'll do an overview of your Customer Journey and your offers.
Then, we will review the promotion and delivery systems that create your tech stack.
Finally, I'll offer feedback on your messaging and your automation systems.
During this conversation, you might have questions about your tech systems.
Maybe you're thinking of migrating from one platform to another, or you are considering a new system to add into your tech stack.
As an experienced digital marketer, I'm familiar with all the major marketing, email, and website tools, and I'll tell you the pros and cons of all of your options.
** Please Note – you will be required to spend 10-15 minutes filling out a detailed form before our call. Having your answers to this questionnaire will help me come to our conversation prepared with ideas.
After this powerful and insightful session you will leave with:
Specific positive outcomes for your marketing over the next 90 days
Clear insight about what is causing you challenges in your lead generation and digital marketing (it may not be what you think!)
A next-step action plan for moving your business into the next phase of simplicity, automation, and profit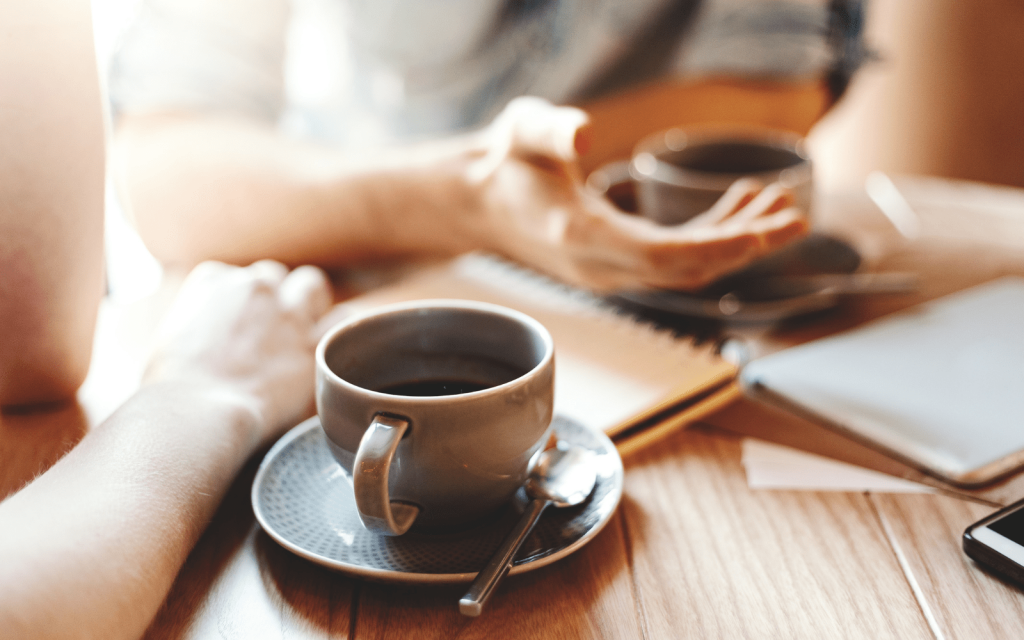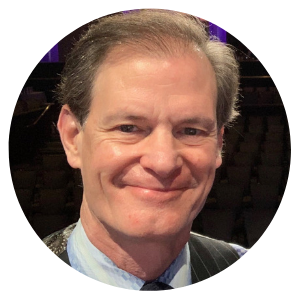 "I highly recommend Caelan Huntress. Caelan & I have been working together for about a year, and the results have been great. I was a hard sell. I looked at a lot of different options, and I felt like Caelan was the best one. He knows every aspect of this business. Working with Caelan has been absolutely fantastic. He is incurably positive, always uptempo, always having a great day, and I cannot recommend him highly enough."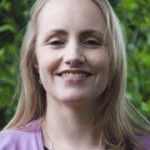 "Marketing my personal business has a new direction and focus thanks to Caelan.  His talent for listening and understanding combined with his skills for painting the big picture really helps me to spend my advertising budget most effectively for getting the best results.  Not only does he see the big picture from a unique perspective, he is able to map the steps to take my business in the direction that will be most beneficial for me and my clients."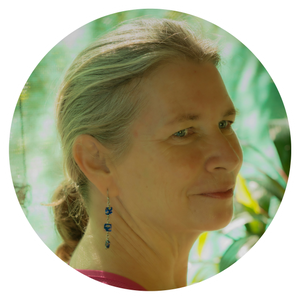 "Caelan has a vast set of skills in website development, his knowledge of marketing is excellent, and when combined with his artist's talents for design his work is far better than any others I have worked with before. If you need a reliable, ethical, and motivated person for digital marketing support, Caelan is the one you want."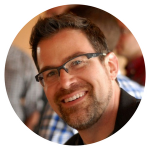 "Caelan is a talented digital marketer who is always in beast mode – always zoned in, every pixel, every letter, every plugin, every line. He will help you discover the online success you've been hunting for."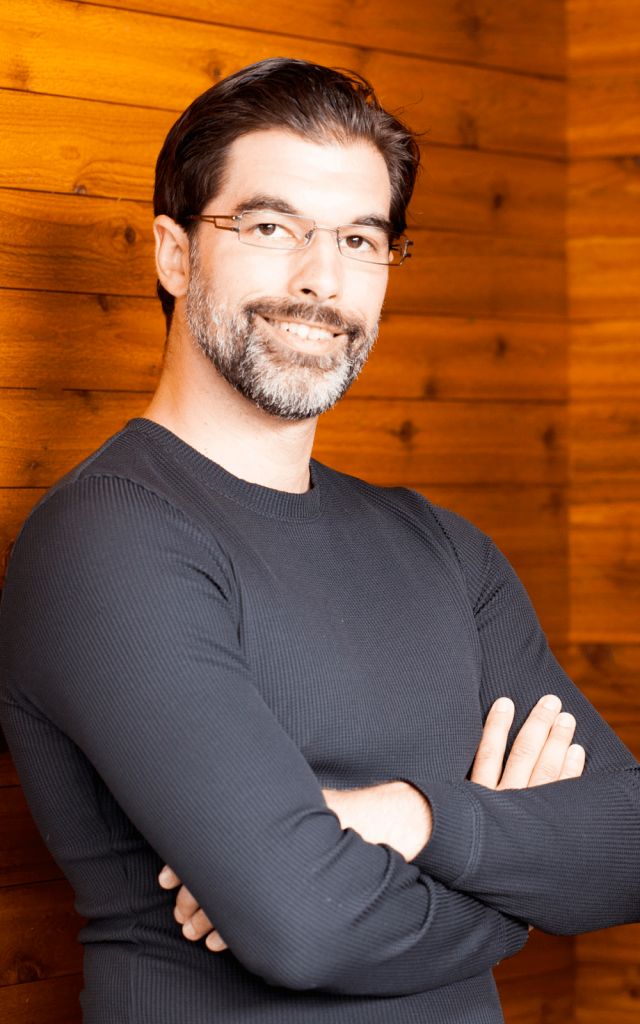 Hi, I'm Caelan Huntress.
I help entrepreneurs articulate, improve, and promote their offers to their audience.
For the past ten years I've been a Solopreneur, as a digital marketer, sales strategist, and online trainer. I've helped hundreds of clients work on their digital automation, their business models, and their sales funnels. My specialty is helping entrepreneurs earn more money in less time through setting up smart marketing systems.
I started coaching because I love having transformative conversations, and helping people arrive at a new insight or idea that transforms how they think about their business.
If you'd like to schedule a complimentary 45-minute call to discuss your platform, fill out the application below.