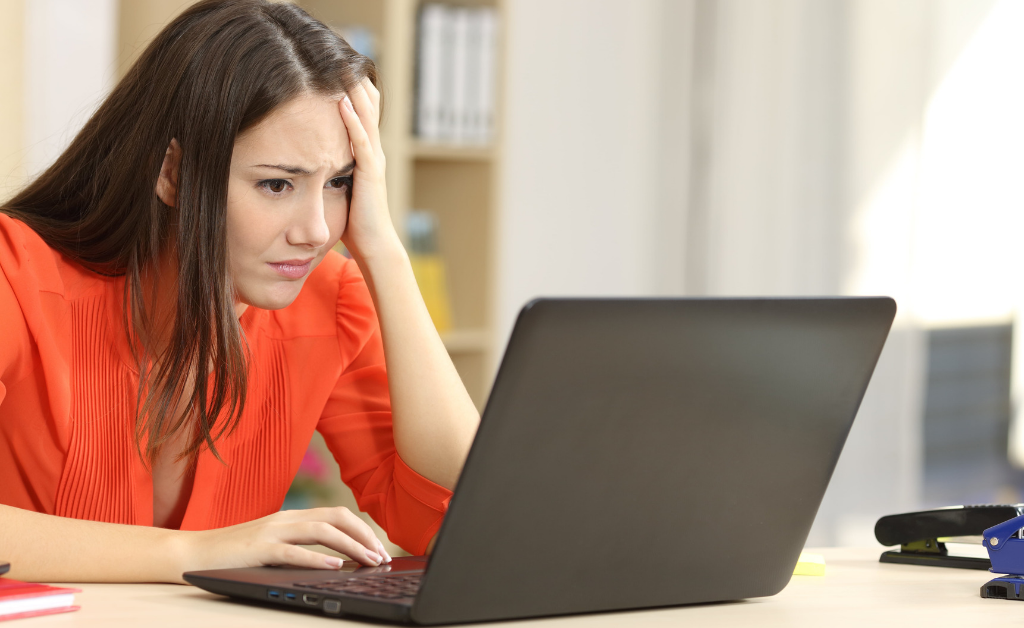 DO YOU EVER FEEL LIKE…
All your marketing systems are a confusing mess
You want to stop "marketing by accident" so you can sell more easily and more often
There isn't enough time for new marketing on top of everything else
You spend too much time doing things that don't work
You're not even sure where to begin when it comes to marketing…
 I get it. I've been in every single one of those situations.
BUT GUESS WHAT?
THERE'S A WAY TO MOVE PAST THAT PHASE AND FINALLY GET THE GROWTH + RESULTS YOU WANT.
JUST IMAGINE…
Knowing exactly what to say to generate new leads and build your list

Having a system that automatically converts new leads into clients and customers

All the mechanics are sorted, and you just have to provide content

You can spending your time doing what you want, instead of chasing the next few bucks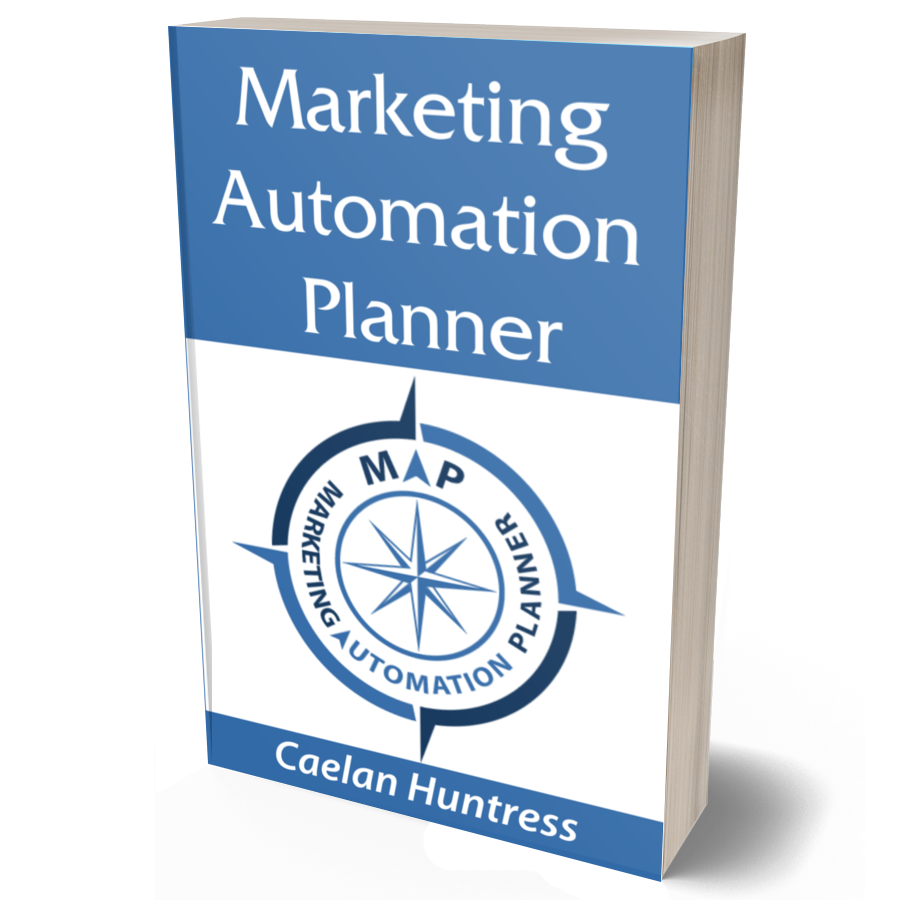 Generate Leads Automatically With The Marketing Automation Planner
What is in the program?
There are 4 workbooks in the Marketing Automation Planer:
Module 1: Landing Page
Module 2: Your Welcome Email
Module 3: The Thank-You Page
Module 4: Email Onboarding Series
Who Is This Program For?
Entrepreneurs without a marketing department
Freelancers who feel like the 'best kept secret'
Solopreneurs who have to manage their own marketing
Content creators who want to build their audience
Marketers who don't want to be selling, but want their systems to do the selling for them
This Program Contains:
Google Doc Workbooks to simplify your content creation
Short instructional videos providing step-by-step instructions
Copy-paste copywriting templates to produce fast
Case studies of landing pages, emails, and thank-you pages
Show-and-Tell community where you can show off your work and get feedback
Each module contains 4 short video lessons under 10 minutes long.
You can complete the Marketing Automation Planner in a five-day sprint, in only two hours a day.
Or take your time, and re-use the workbooks for future sales funnels.
"This program has massively changed my business. I find that it's all too easy to put aside the crappy work, but it's easy to get it done with other people. Each week Caelan had a workbook, or a spreadsheet, or a template that helped me do the challenging foundational work that nobody else can do but me, and now, I have a stream of new clients coming to me because of what I've accomplished in this program."