Plan For Success By Setting SMART Goals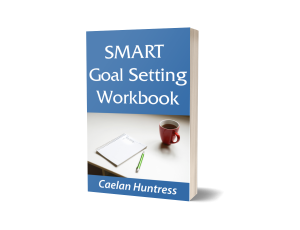 Register to get this Free PDF
In this On-Demand Masterclass hosted by Caelan Huntress, you will learn:
The 4 Types of Goals
SMART Goal Setting Techniques
The Five Whys and the Wrong Goals
How Sharing Goals Improve Performance
Monitoring Progress with the Accountability Formula
Masterclass Host
Caelan Huntress
Marketing Strategist for Entrepreneurs
Registering for this webinar will subscribe you to Caelan's Stellar Platforms Newsletter. No spam. Unsubscribe anytime.