Create A Content Calendar For 2021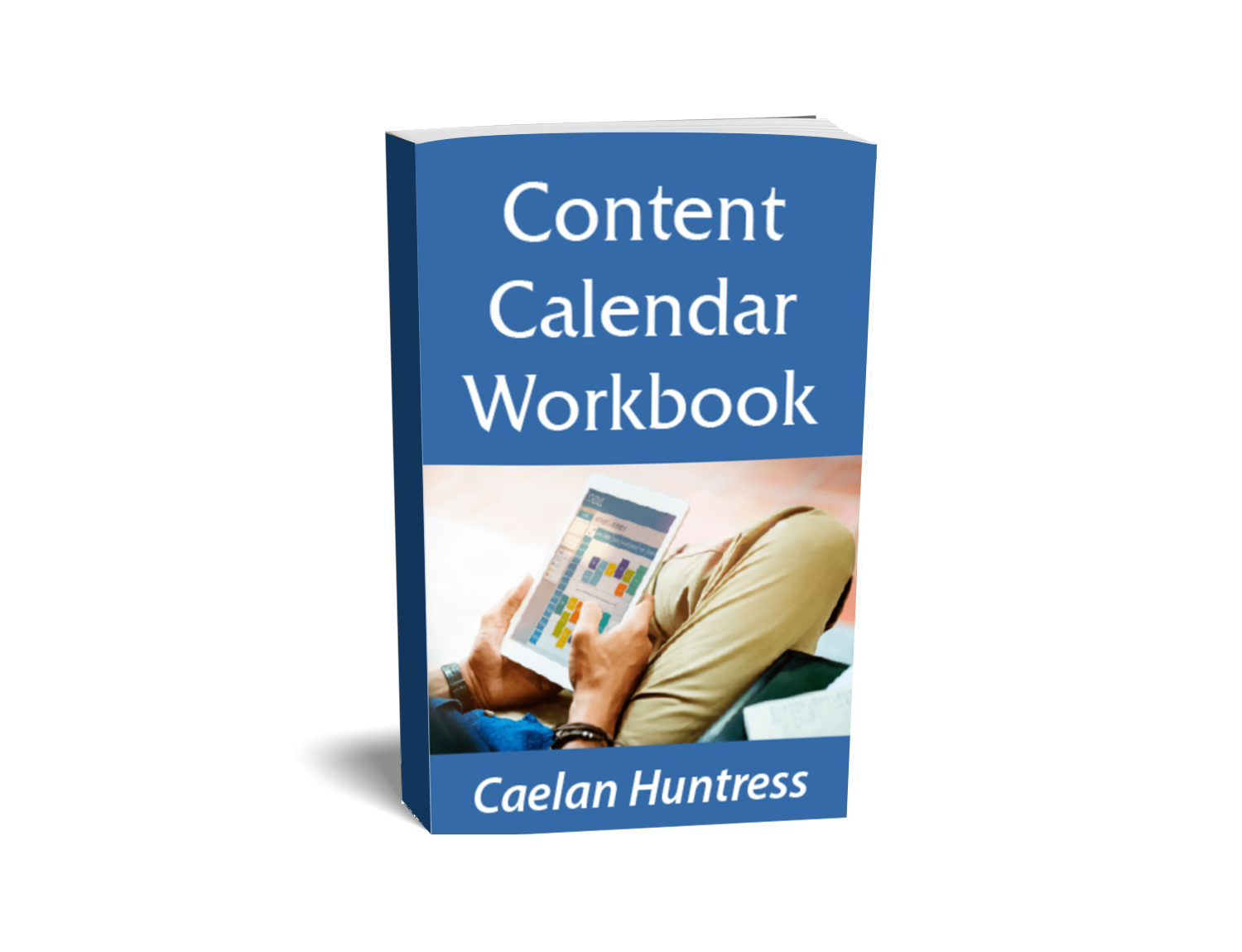 Register to get this Free PDF
In this On-Demand Masterclass hosted by Caelan Huntress, you will learn:
Simple strategies to plan a year of content
Production techniques to cut down on your time spent writing
Fill-in-the-blank formulas to create headlines that get clicked

Simple blog post formulas that make article writing easy

Practical techniques to send one post everywhere
Masterclass Host
Caelan Huntress
Marketing Strategist for Entrepreneurs
Register Here
Registering for this webinar will subscribe you to Caelan's Stellar Platforms Newsletter. No spam. Unsubscribe anytime.